Stacked on solving mobile games? We have the largest database of game answers, game solutions and game cheats for almost every mobile game. Below is the list of solved games. Select your game and find the answers.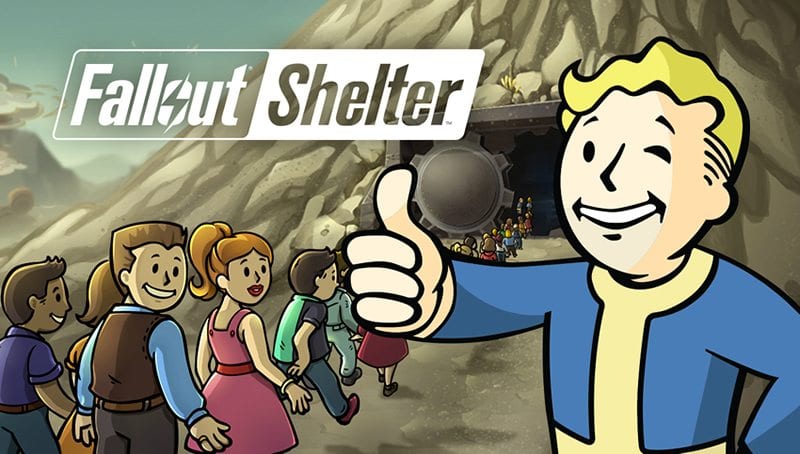 We know that the mobile market is on the rise. More and more companies are betting on creating games to spear them to Android and iOS. One of the companies with the world name, Bethesda, was one of them. One… Read more …Fallout Shelter – How it was a success?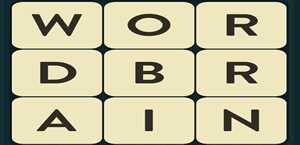 Test Your Game Skills With Amazing Wordbrain Game What an amazing and fantastic game that you can try out your skills! Wordbrain game is indeed a unique game that will not only give you a great experience but also a… Read more …Amazing Wordbrain Game
Launched by BitMango in April, 2015, Words Crush is an App game that helps in improving English vocabulary. This is both fun and exciting to learn words, spellings and meanings. This free game is interactive and available for download in… Read more …Words Crush & English Learners
The game will come to the App Store and Google Play this year, will invite players to explore their surroundings with their mobile phones in hand to catch and catch new Pokémon. Pokémon can be caught in real habitats and… Read more …Pokémon Go – Soon in Your Smartphone!