Launched by Bit Mango in April, 2015, Words Crush is an App game that helps in improving English vocabulary. This is both fun and exciting to learn words, spellings and meanings. This free game is interactive and available for download in iOS version 6.0 and CNET download for Android devices. Working on iPhone, iPad, Words Crush can be easily downloaded in iTune store and for Android devices with version 2.3 and up, App game can be downloaded in CNET.
As such, for using Words Crush Answers and tips there is no age group limitation to play the game with the fact that, it works on how well you know English. As the game displays hidden words in vertical, horizontal, diagonal and backwards, it comes as a challenge for school-going kids, college students, university graduates, working parents, housewives and seniors to prove their English vocabulary skills. It also improves concentration among all.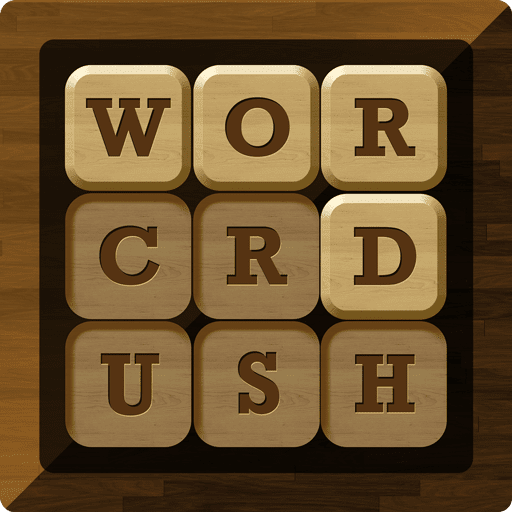 This one time download App has many levels. Entering the first level invites you to swipe your finger to select a word. If you have found a valid word, it will be highlighted and will be added to the list of words you have successfully found. Quick and fast accuracy will build your score in game. The higher you go in level, more hard words will have to be found. But playing accurately will improve confidence and motivate you to play more levels. Words Crush comes in the subcategory of Sudoku puzzle, with it first version 1.0.2 requiring a memory space of 20MB. In a span of a year, Words Crush App game has grown very popular with more than 100,000 downloads.
To make it more interesting and challenging, Words Crush has some of the best ideas and that is to take a vocabulary test in vocabulary.com and read books, articles, newspaper and magazines regularly to get empowered with good words and sentences. This practice will add to your vocabulary for taking note of spellings, synonyms, antonyms and meanings along with grammar rules of a word. If you stuck on any level then go here to read the answers.
There is a chance of getting disappointed, if you are not successful in the first level or subsequent higher levels. If it is for fun, it is okay and you can go slow. But if you are a serious learner, you need some effective work.For professionals, writers, teachers and students, Words Crush is a must. Spending an hour or more will add to the bits of knowledge in English. But for those who have poor communication skills in English need to add more efforts to first learn English and then participate in the App game. It is a slow process for English language beginners.
Words Crush says that starting directly with the App game may initially help in finding may be up to 100-150 words of English vocabulary and thereafter, it may be hard to identify the hidden words in the game. Therefore to expand diction, it is recommended to consider taking online vocabulary test. True that learning all the words may be impossible, but knowing about words and making an attempt to learn is praiseworthy and Words Crush App game comes in exactly to bridge the gap between knowing and learning. There are no negative points to the Words Crush game as it works on smart devices. It is always more and more coming from the App game for the benefit of users.